Visiting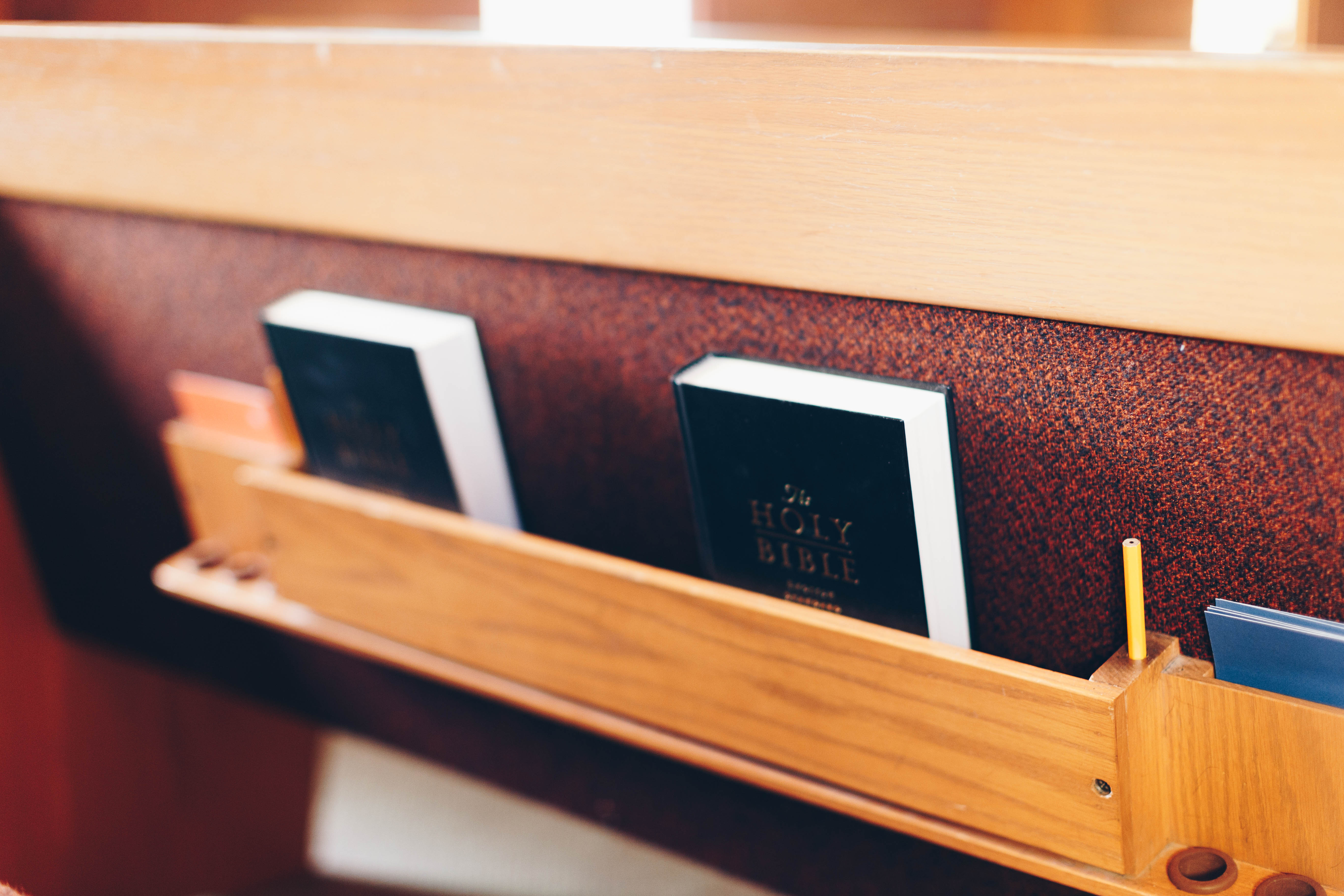 At GBC we humbly and happily invite you as our guest! At our church you may expect to find more than just a warm inviting atmosphere, at GBC you may expect to feel at home! GBC is an independent Baptist church and we believe in the KJV Bible and we still sing the old hymns of our faith! Our church features a variety of talented singers and musicians who always bring glory to God while singing Southern Gospel favorites!
Service starts promptly at 11 AM with prayer and singing followed by a powerful message from the Word of God by our pastor. Pastor Todd is very aware of how busy we have become in our society so he makes it a point to preach no longer than God leads him. Our church doesn't have a "dress code", but we do ask that our attendees dress modestly as feel this is in keeping with Biblical principle.
Our church offers a nursery for newborns through toddlers and is staffed with caring workers. For children ages 4-10 we have an amazing children's church ministry with dedicated teachers who always find ways to make the lesson fun and interesting! For ages 11-19 we offer a Sunday School class beginning at 10 AM with a focus on teaching our young people how to study the Bible for themselves!
If you have further questions about our church feel free to contact us today!